Description
DN 400 is certified to 80 PLUS® 230V EU, achieving up to 85% electrical efficiency, lowering heat generation and reducing operational costs. The PSU is designed to have < 1W power consumption under off-mode, and is therefore compliant to the Effective Radiated Power (ErP) standard. Outstanding and stable performance of this PSU makes it one of the best choices for a wide range of applications.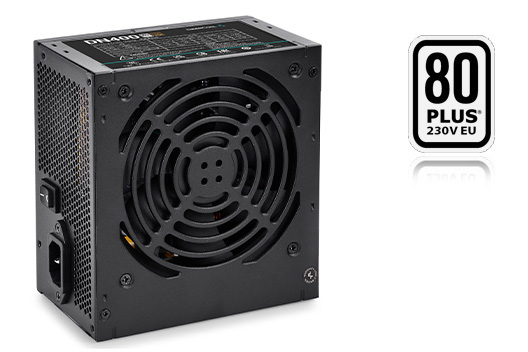 80 PLUS® 230V EU
80 PLUS® 230V EU certified provides a high energy efficiency of up to 85%.
Click here
 to view the certification.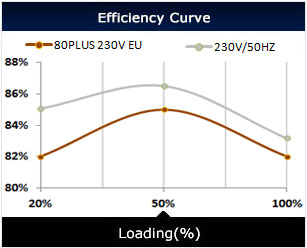 Silent, High Performance Fan
120 mm quiet PWM-capable fan with an incredible performance-to-noise ratio.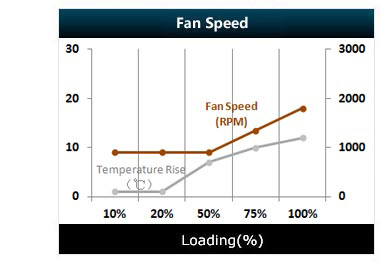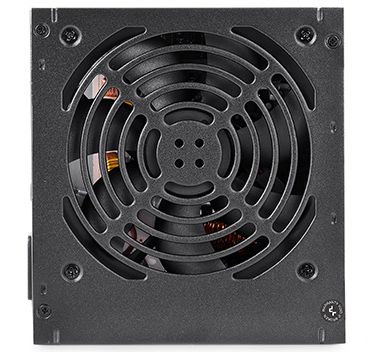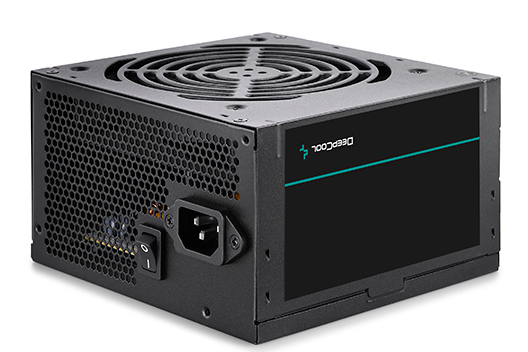 Longer Cable Design
Longer cable design for enhancing cable management.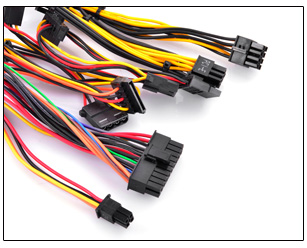 Certification and Support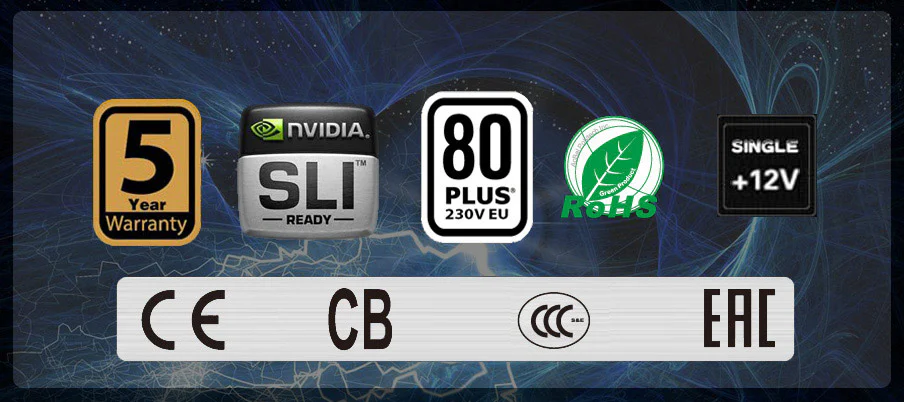 Pictures and content displayed on product pages are provided for reference only. Product features and specifications (including, but not limited to appearance, color, and size), as well as actual displayed content (including, but not limited to background, UI and icons) may vary.